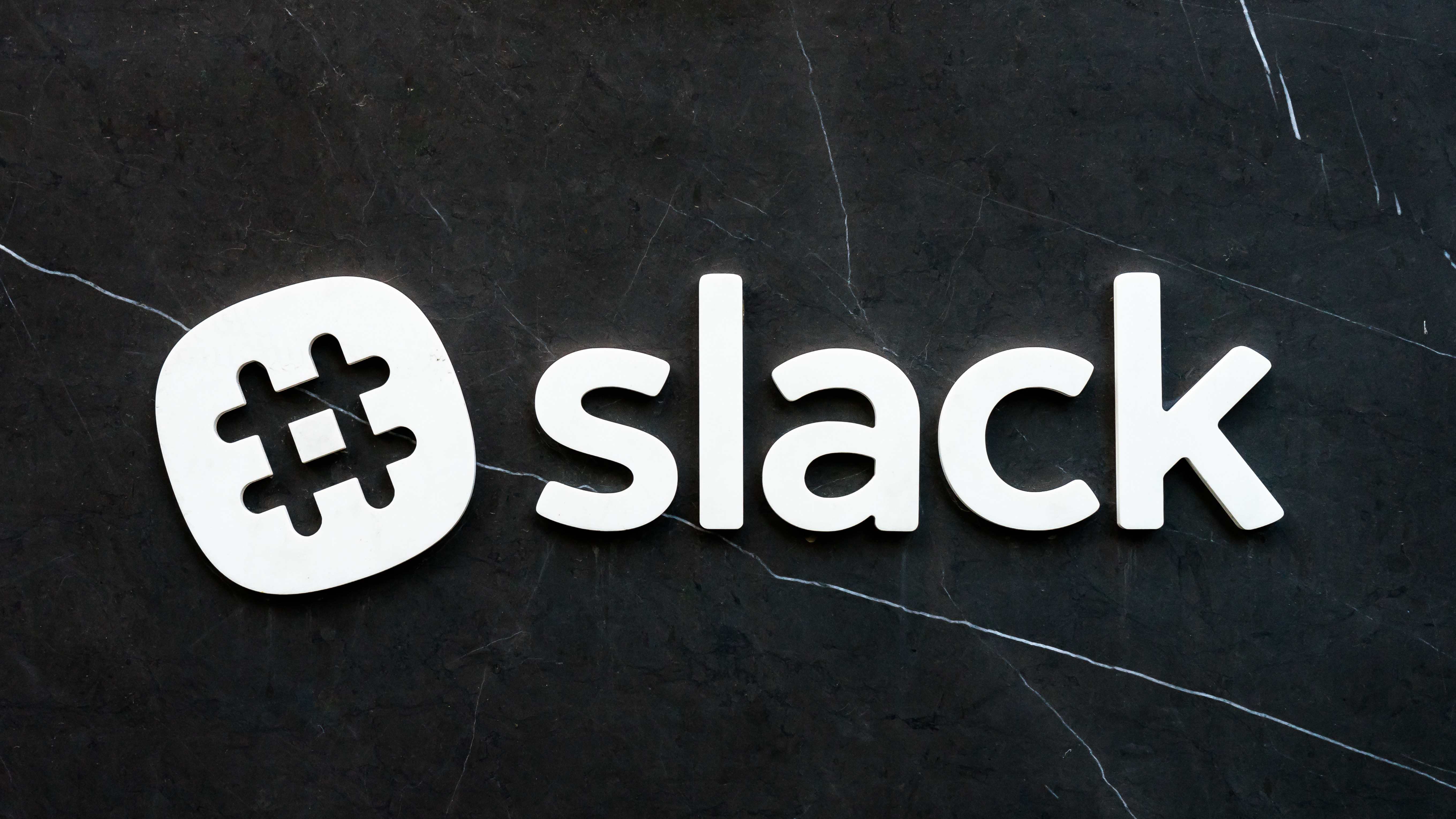 Top Five Tips for Working With Slack!
Optimize your productivity!
Top left bell icon-Start with the bell! You can adjust a lot of settings there to create a space that is most apt for productivity. You can also 'pause' your notifications for a customizable timeframe to maintain a distraction free environment.

The '+' next to Direct Messages-Press it! This will enable you to create a custom direct message with anyone in the group. Working on a team project? Set up a chat for just you to brainstorm and plan. Too shy to post a question in the main board? Direct message to get those answers.
Starring-Don't lose the important stuff! The star power, as I call it, can be applied to most things on Slack. This allows you to keep things of value to you in one location. (top right corner) If you no longer need something, unstar.
Search Bar-Find it quick! Looking for a Zoom meeting and can't remember where you saw it? No need to get flustered scrolling through posts. Top right search bar to the rescue.
Reminders- Don't forget it! See something you want to look over again at a specific time? Hit those three dots on the right of the post and click, "Remind me about this" and choose a time. This is a great option when you're right in the middle of something and need to come back to a post.
Hopefully these five tips help kick start your journey with Slack. I would love to hear your favorite features and tools you utilize with this program. Feel free to reach out to me through my Linkedin below.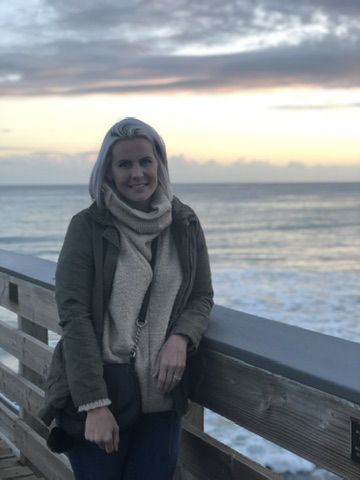 Jacklyn Wurtz
Jacklyn Wurtz is a former preschool teacher of eight years, now mother of two young children who is actively pursuing a career in computer programming. Early childhood education has helped her develop exceptional time management and organization skills. Through her interactions with children and parents alike, her communication skills have been refined allowing her to connect with all audiences and convey clear messages. While she learned a lot through her work with children in a preschool setting, she is excited to further her education and explore other areas of interest. She is currently enrolled with the MomsCan:Code School where she is learning the fundamentals of coding. Upon the completion of this course, she is hopeful to start her career utilizing her newly acquired skills.
Learn Digital Skills
Find out when the next cohort begins!
The most comprehensive program to up your game in the remote career world.
Learn More
Back